Solutions
Solutions for your needs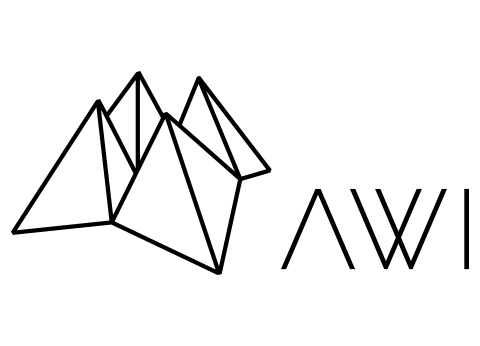 AWI stands for "Audio Wave Interaction," a revolutionary VJ platform designed and created by Visionaries 777. AWI was developed using a powerful video game engine. Every visual and scene is audio-reactive and runs in real-time 3D. AWI is interactive and may be combined with all sorts of inputs and outputs. Interested in learning more? Feel free to contact us! AWI can be tailored for just about any setting or event!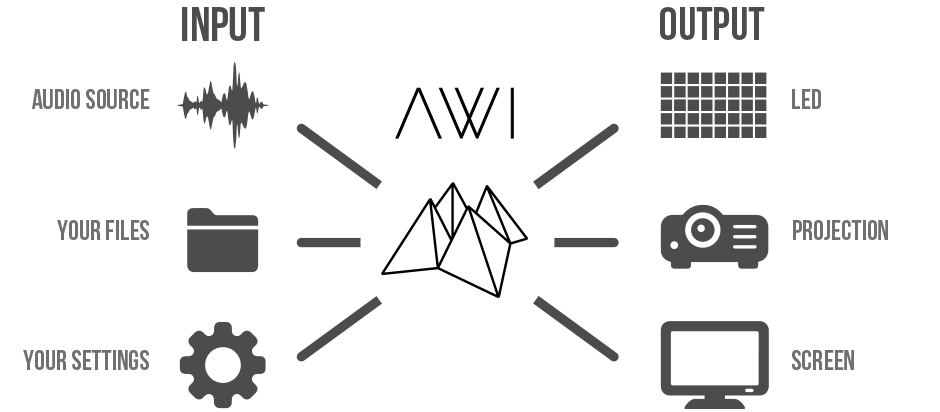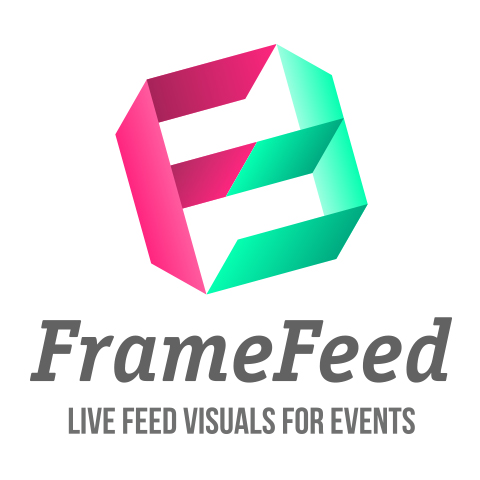 Connect with your guests by crowdsourcing their Instagrams and Tweets at events. Engage your audience members and make their Social Media a part of the overall experience. FrameFeed seamlessly integrates Instragrams and Tweets into your wedding, concerts, industry conferences, company events and launches.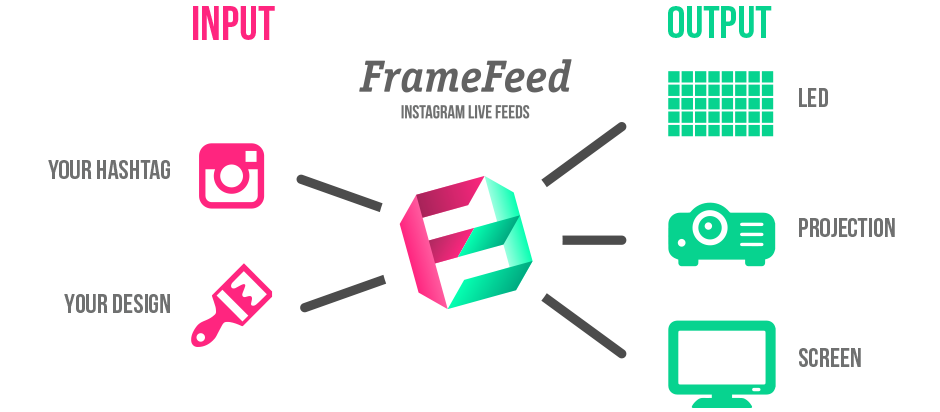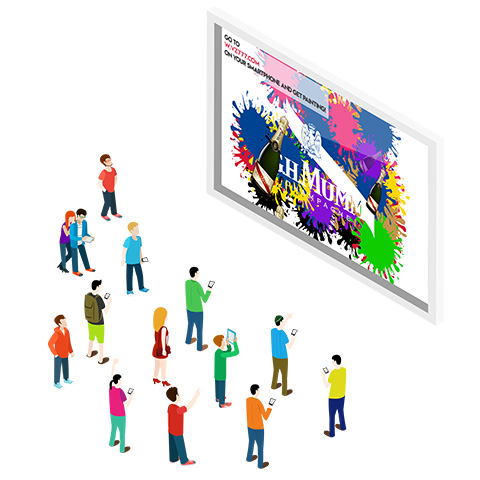 People can join a giant multiplayer game by turning their smartphone into a game controller! By simply scanning a QR code on-site or visiting a dedicated URL everybody is ready to jump into the game in just seconds. The number of users playing at the same time depends of the game, some are designed for 10, 100 or even 1000 players!
Website coming soon